Progress on Class Action relating to Alleged Breaches of Privacy at Western Health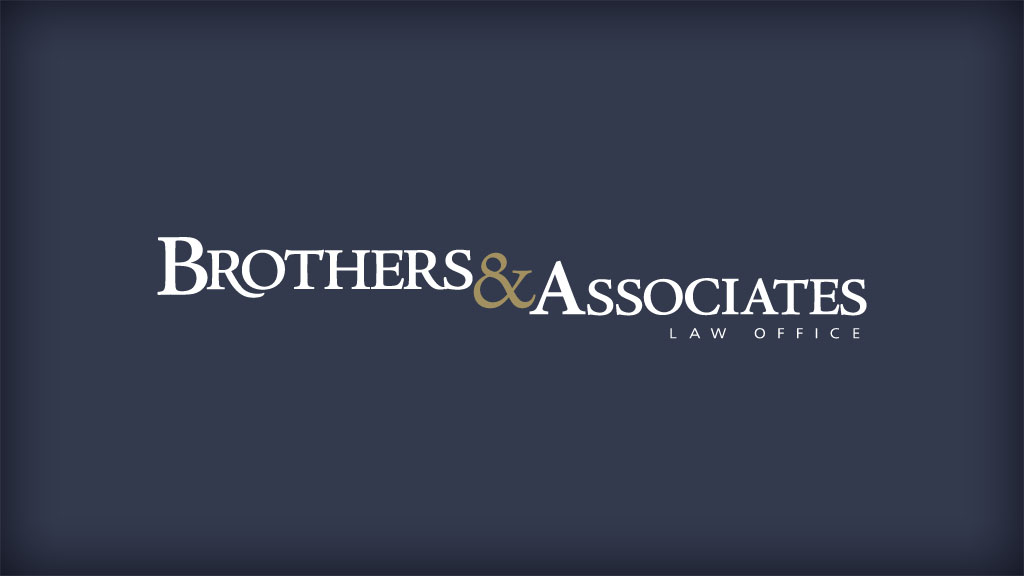 Brothers & Associates is satisfied with the 14 November, 2014 decision of Judge William Goodridge.
In his decision Goodridge J. found that a cause of action did exist. The plaintiffs are permitted to seek remedies under the common law, and pursuant to contractual and statute law.
Further, Goodridge J. determined that the 1043 individuals notified by Western Health of improper access to their medical records constitute an identifiable class.
A further hearing will be held to determine if a class proceeding is the appropriate way to advance these claims.
Case management hearings will be with Judge Goodridge over the next several months.
Counsel for the Plaintiffs is confident a class action will be certified.
If this occurs, direction will be provided by the court to determine how to provide notice to the 1043 potential claimants. Once this occurs, claimants will be provided with an application to advance a claim.